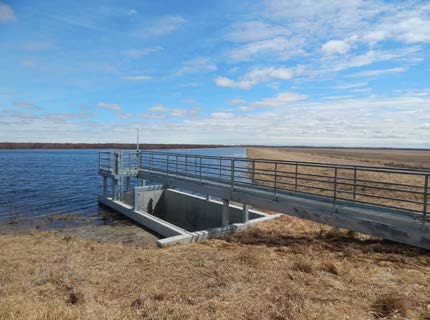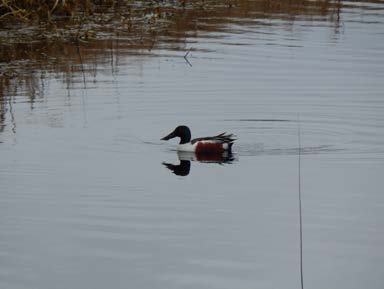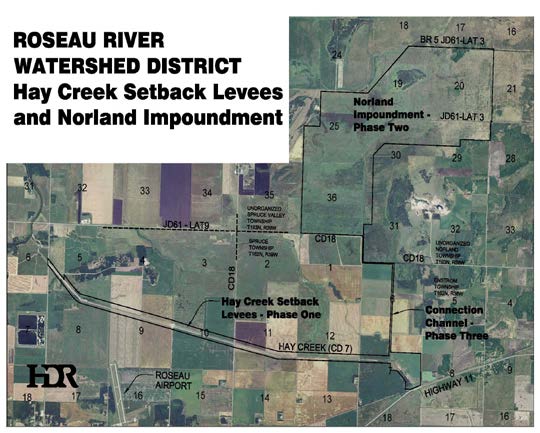 Description and Location
The project area includes the lower portion of the Hay Creek watershed and adjacent 37 square mile Norland sub-basin. Hay Creek drains into the Roseau River immediately downstream from the City of Roseau. The project includes three features: 7-mile corridor restoration and floodway enclosed by setback levees, an off-channel impoundment site, and a connection channel. This site provides a total of at least 9,500 acre-feet of gated and un-gated runoff storage.
Flood Control
50% reduction in the 10-yr & a 30% reduction in the 100-yr discharges from Hay Creek/Norland drainage area.
Reducing backwater and flood durations in the City of Roseau.
Reduce flooding to 13,300 acres of ag land, 24 miles of roads, 131 miles of ditches, and 27 culverts and bridges.
Habitat Restoration
Stream flow augmentation
improved dissolved oxygen levels
enhanced fish habitat
riparian buffer corridor
Wetland restorations
Erosion Reduction
Reduction in bank erosion on downstream ditches and the Roseau River..
Project Partners
State of MN Flood Damage Reduction Program