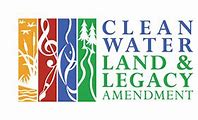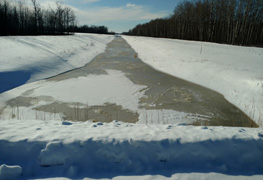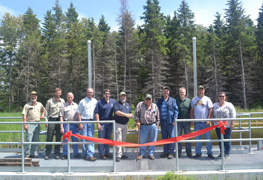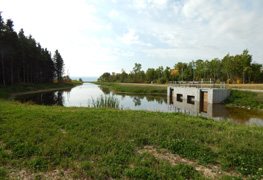 Description and Location
The Roseau River Wildlife Management (RRWMA) is located in northwestern Minnesota along the Canadian Border.This wildlife impoundment was constructed in 1952 &1953. The stated purpose of the project was wildlife enhancement and flood control. The RRWMA project was modified in the late 1980's to extend its life and to increase its floodcontrol benefits. This impoundment has provided many years of flood control benefits to the area, but over the years of operations it has become evident that having the ability to transfer water between the pools to aid in flood control is beneficial. Experience has also been shown that begin able to dischargelarge volumes of water, from theimpoundment,before the Roseau River flood reaches this area, would decrease flood damage downstream on the Roseau River and Two Rivers.
Flood Control
Address the need to repair or replace the failing control structure between Pools 2 & 3
Improve water level management capabilities on the WMA for vegetation management
Control pool bounce to improve nesting success
Provide more efficient flood storage and improve the timing of more than 8,000 acre-feet of flood storage in the RRWMA area
Provide flood damage reduction downstream at Caribou by decreasing peak flows at Caribou
Manage storage and flow release in beneficial consideration of Red River peak flows
Provide flood damage reduction in agricultural areas upstream and south of the Big Swamp along the Roseau River in Moose, Soler, Dieter and Pohlitz Townships.
Habitat Restoration
Stream flow augmentation, improved dissolved oxygen levels, enhanced fish habitat, and improved water level management.
Erosion Reduction
Reduction in riverbank erosion and bank sloughing on the Roseau River.
Project Partners
State of MN Flood Damage Reduction Program