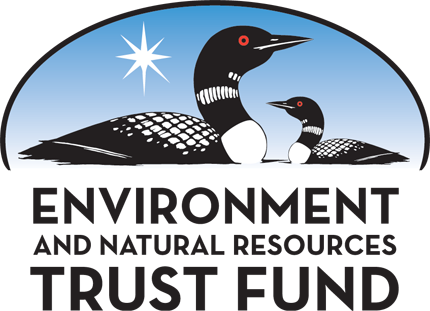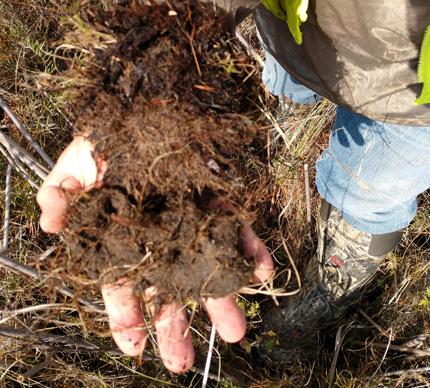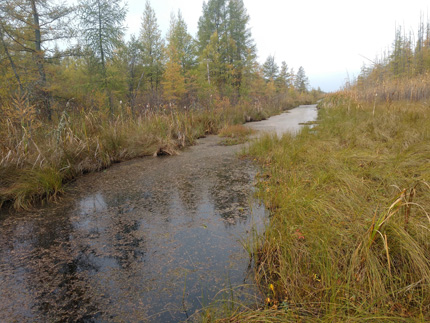 Description and Location
The Peatland Restoration Project is located entirely within the Lost River State Forest 72+ square miles. The project is focused on restoration potential of drained peatlands to enhance and preserve natural resources, improve water quality and reduce downstream flooding. The goals of the project are to collect field and computer generated data to determine where restoration can occur while factoring existing land uses. The methodology was developed to ensure restoration can be prescriptive in a manner that does not adversely impact timber resources, trails, private lands and agricultural drainage to ensure restoration can occur while existing public and private use are maintained. At the completion of the project a decision matrix (model) and report will detail restorative potential at specific locations, this data will be applicable within the Lost River State Forest and will be available for resource managers throughout the state focused on restoring drained peatlands.
Project Partners
Funding for this project was provided by the Minnesota Environment and Natural Resources Trust Fund as recommended by the Legislative-Citizen Commission on Minnesota Resources (LCCMR). In addition to LCCMR funding, The Red River Watershed Management Board and the Roseau River Watershed Board have provided local funding.